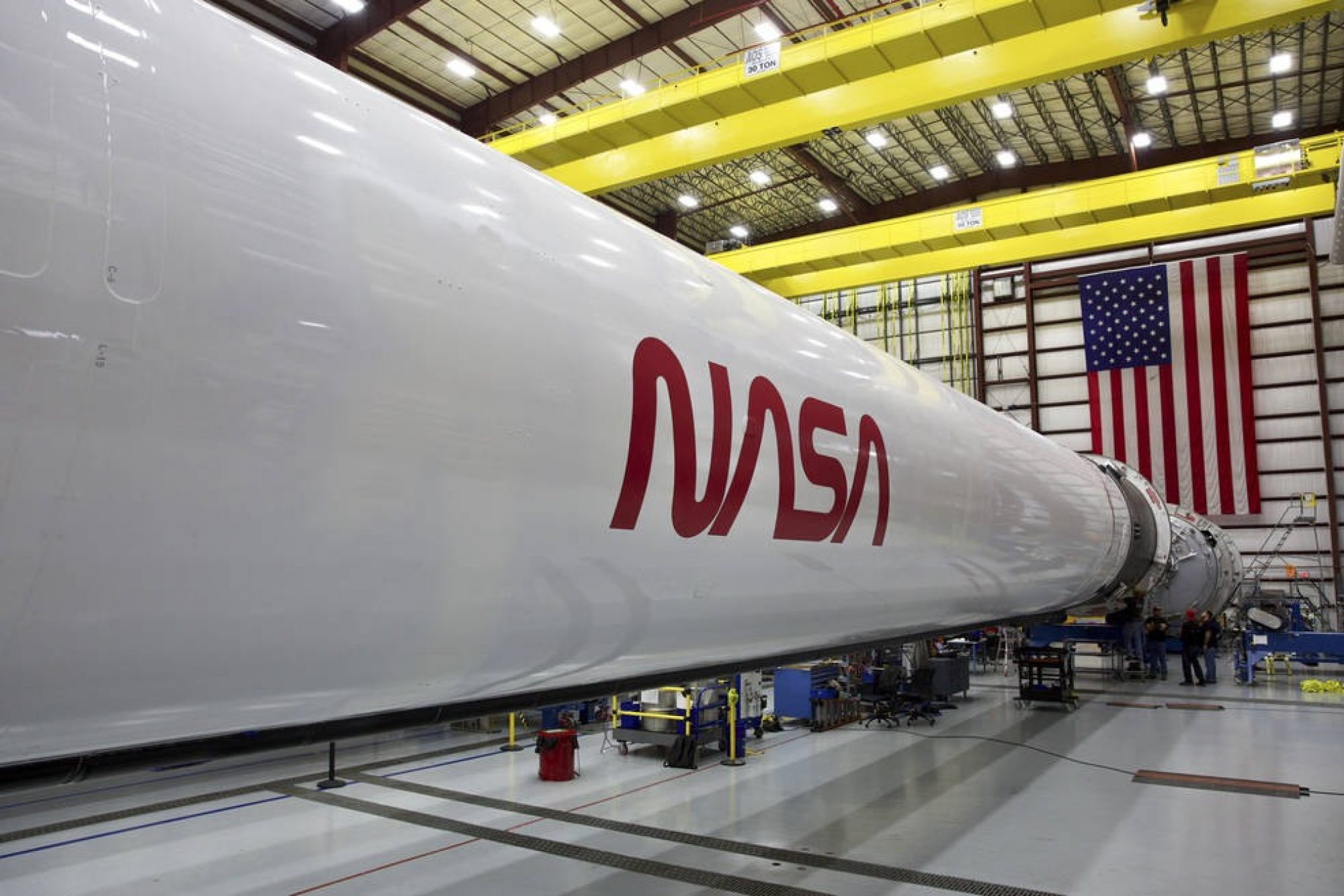 The worm is back. And just in time to mark the return of human spaceflight on American rockets from American soil.

The retro, modern design of the agency's logo will help capture the excitement of a new, modern era of human spaceflight on the side of the Falcon 9 launch vehicle that will ferry astronauts to the International Space Station as part of the Demo-2 flight, now scheduled for mid- to late May.
This makes me so happy. I absolutely adore the NASA worm and it looks so damn good on SpaceX hardware. I wish it were the main logo for the agency, but:
And there's a good chance you'll see the logo featured in other official ways on this mission and in the future. The agency is still assessing how and where it will be used, exactly.

…

And don't worry, the meatball will remain NASA's primary symbol.