Hi! I'm Anthony Colangelo, and this is my outlet for opinion and analysis on all things space.
Main Engine Cut Off is just me. I'm the founder, writer, host, and everything else here.
I've got no team, no editors, and not even any advertisers. The whole thing is funded by you, the reader and/or listener who appreciates my views on space.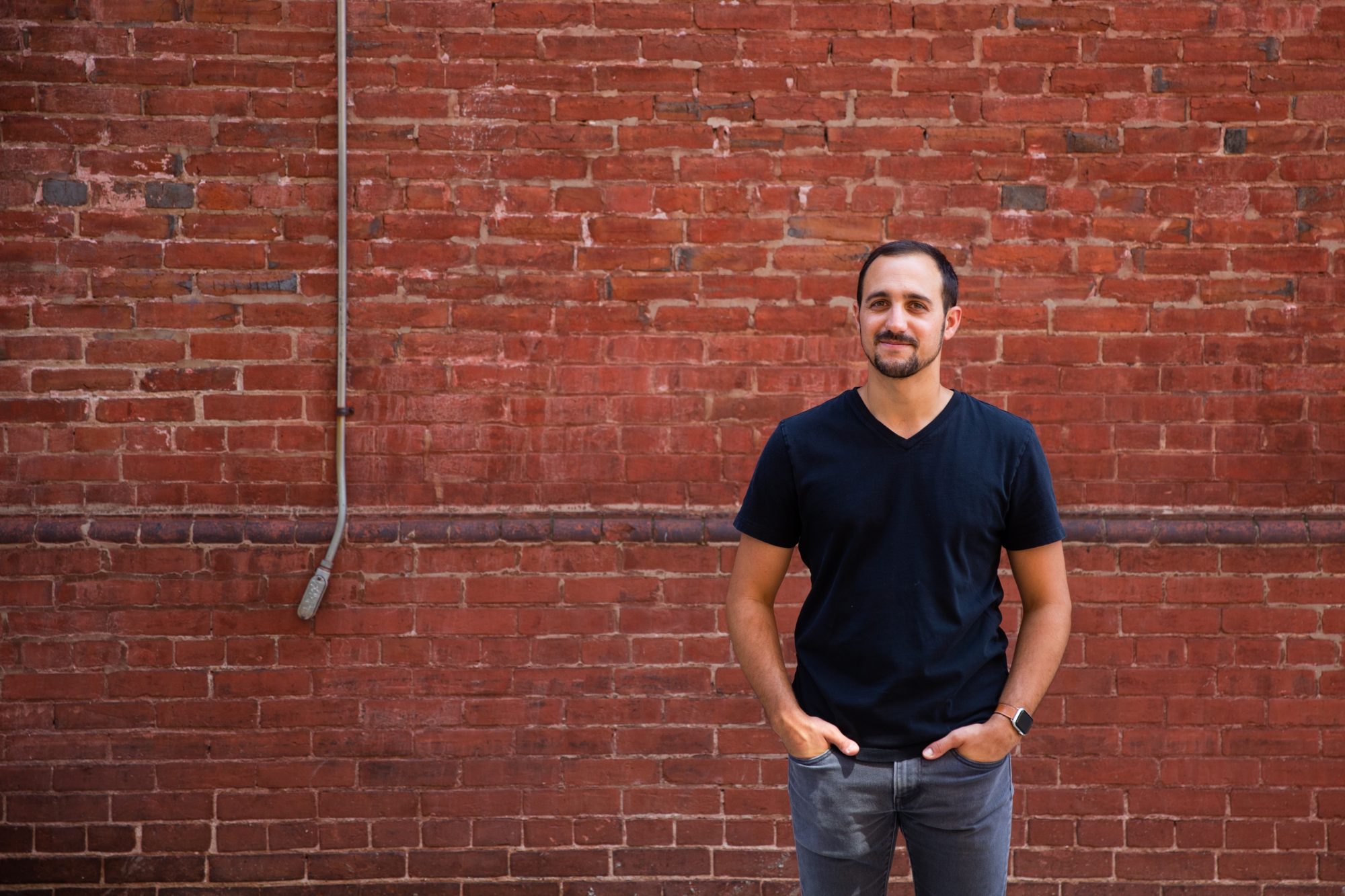 I started MECO back in 2016 as a place for me to publish my opinion and analysis on the world of spaceflight, exploration, policy, strategy, and whatever else is of interest to me. I don't have any formal education or experience in the space industry, just a lifelong passion (addiction?) to it.
I went to college in Orlando from 2009–2011, which was an interesting time to be there, as I got to witness the changing of the guard. I saw 7 of the final 8 Space Shuttle launches, the first two flights of SpaceX's Falcon 9, and got to stand across the water from Kennedy Space Center as Ares I-X took to the skies in a triumphant display of the cancellation of the Constellation Program.
After seeing the drama of those years up close, and then watching as they turned out to be just the beginning of an incredible run of changes in the space industry, I decided it was time to start something of my own. And here it is.
These days, I'm podcasting consistently here, but I've also struck up a partnership with Jake Robins of WeMartians.
Jake and I both run our own projects, but we collaborate on Off-Nominal. We've had some wonderful times together, including a trip to the Falcon Heavy demo in 2018 and the 70th International Astronautical Congress in 2019.
In addition to all my space adventures, I'm quite busy designing and building software for myself and for clients over at Dot First. If you've got something that we can work on together, send me an email and say hello. If you're reading this, you'll probably enjoy our Mac app, Downlink.