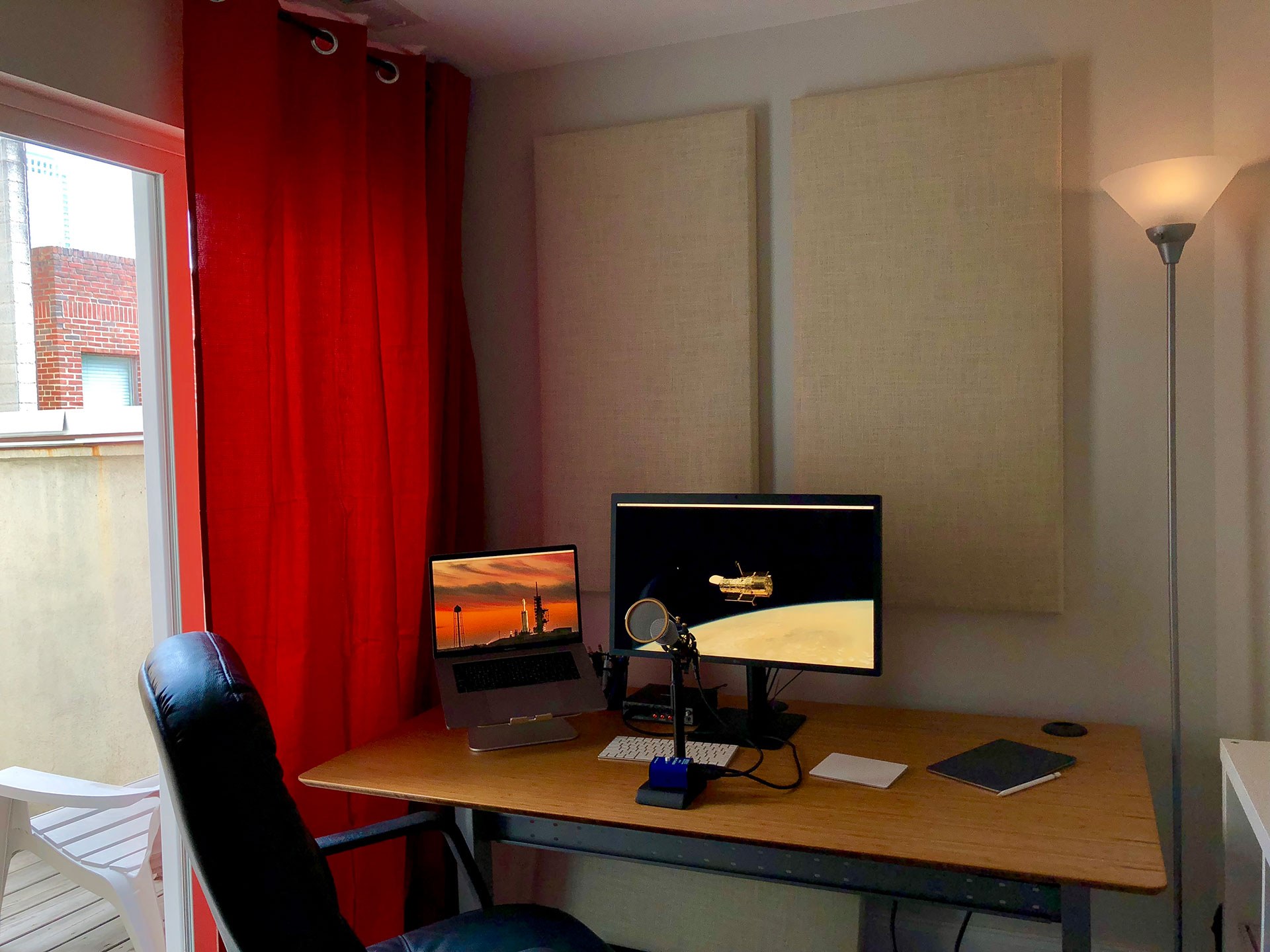 May was absolutely crazy—a bit of vacation, a new (first!) house, and a few more life events sprinkled in. But things are just about settled down, and Off-Nominal Studios East is complete.
This is my new studio setup where I'll be writing, recording, and soon…ominous foreshadowing…broadcasting. More on that soon.
For now, it's back to regularly-scheduled programming right here on the blog, and in your podcast feeds.