Live at Space Symposium 2023!
On April 18 and 19, I'll be hosting several live shows—my first ever!—at the Redwire booth at the 38th Annual Space Symposium in Colorado Springs, Colorado. Redwire will be hosting a whole set of events on the stage at their booth, including 5 episodes of MECO and an Off-Nominal at happy hour.

Find me at the Redwire booth (#1374). Come say hi and catch a show!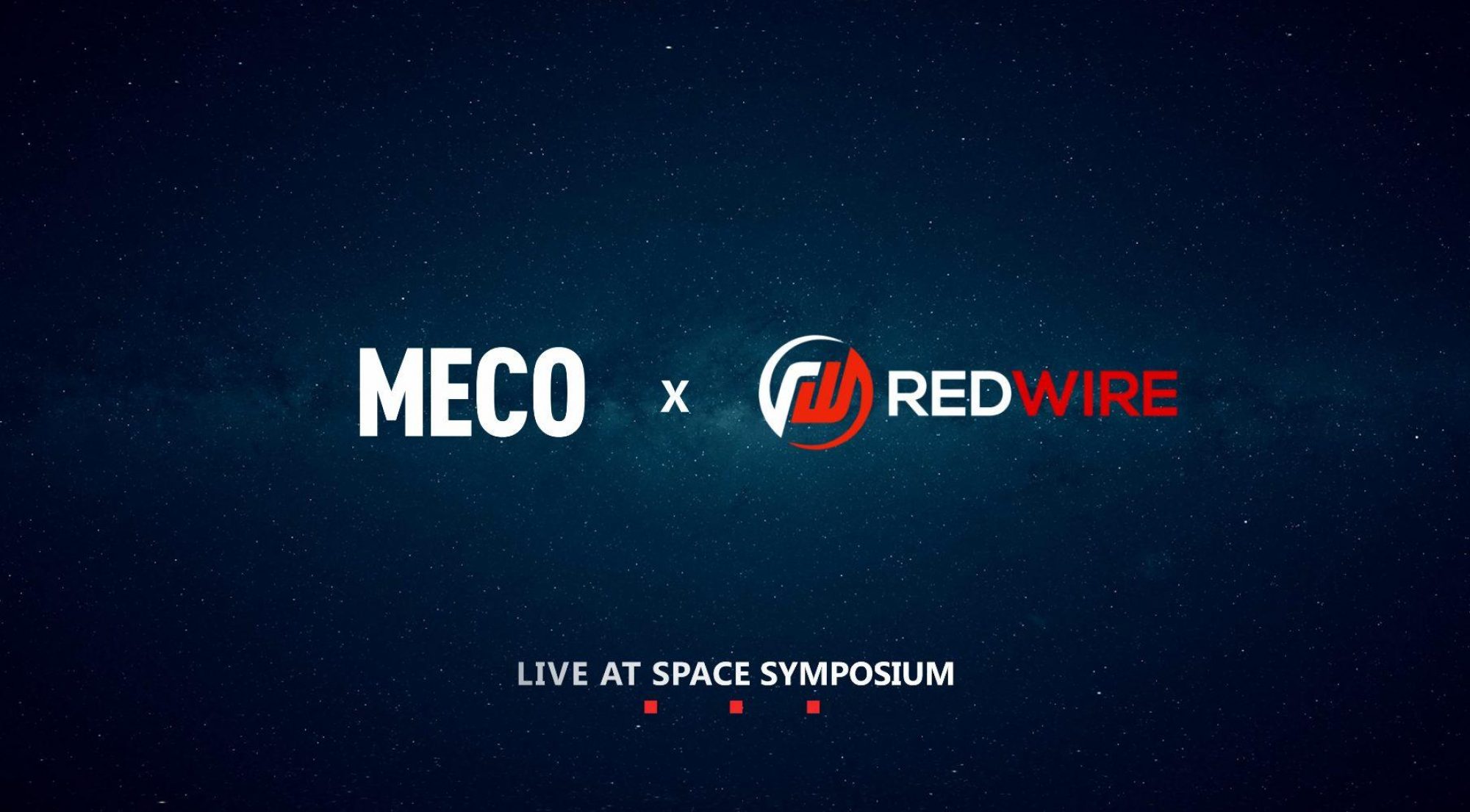 International Partnerships

Tuesday, April 18, 2023 @ 1:45 – 2:30 PM MDT
I'll be talking about the state and future of international partnership in space with…
Mike Gold, Chief Growth Officer, Redwire
Masami Onoda, Director of Washington, DC Office, JAXA
Josh Wolny, Foreign Affairs Officer, US Department of State


Space Policy
Tuesday, April 18, 2023 @ 2:45 – 3:30 PM MDT
I'll be discussing current space policy topics with…
Lori Garver, former Deputy Administrator of NASA
Karina Drees, President, Commercial Spaceflight Federation


Classic MECO

Wednesday, April 19, 2023 @ 12:30 – 1:15 PM MDT
I'll be talking about news, announcements, and happenings from the conference featuring drop-in guests.


LEO and Lunar Commercialization

Wednesday, April 19, 2023 @ 1:30 – 2:15 PM MDT
I'll be talking about the commercialization effort of LEO and the Moon with…
Angela T. Hart, Manager, Commercial Low Earth Orbit Program Office, NASA
Dr. Molly Mulligan, Business Development, Redwire
Jana Spruce, VP of Spacecraft, Firefly
Kevin Foley, Program Director, Commercial Space Projects, Boeing


Finance and Business Strategy

Wednesday, April 19, 2023 @ 2:30 – 3:15 PM MDT
I'll be talking about the business and finance side of spaceflight, with…
Caleb Henry, Quilty Analytics
Peter Beck, Rocket Lab
Jonathan Baliff, CFO, Redwire


Off-Nominal
Wednesday, April 19, 2023 @ 3:30 – 4:30 PM MDT
I'll be cracking open a beer and talking about the news from the conference with…
Jacqueline Feldscher, Payload
Jeff Foust, SpaceNews